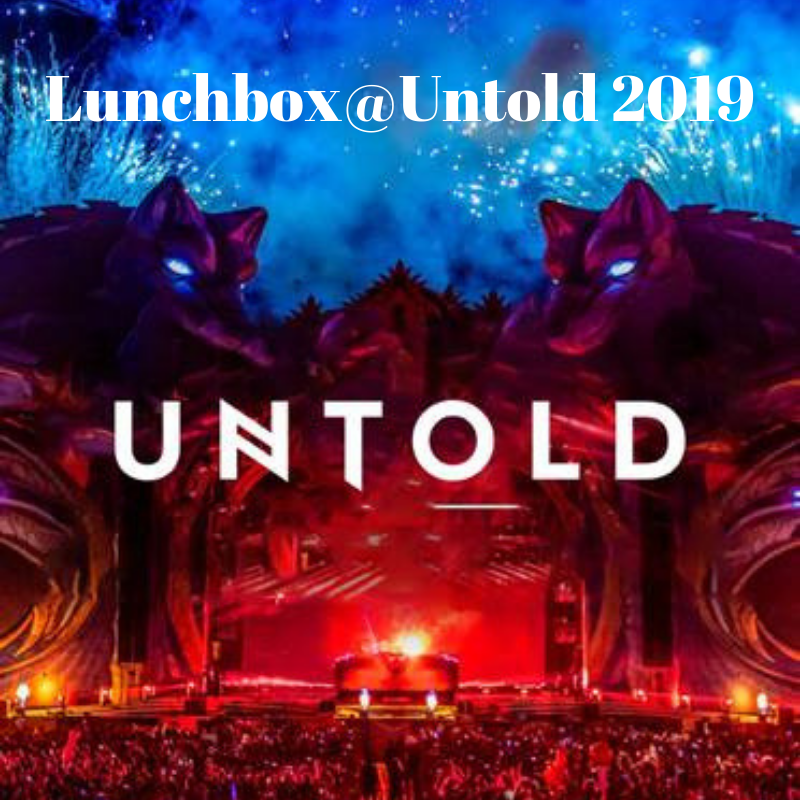 ---
Lunchbox la Untold 2019!
If music is the food of love! Play on! Chapter 5
La finalul acestei săptămâni se dă startul unui nou capitol din povestea Untold. Iar, din această frumoasă poveste, nu puteam lipsi. Ca în fiecare an, vă așteptăm la cele două standuri ale noastre cu meniuri noi, gândite special pentru a fi în ton cu preferințele clienților noștri. Mai mult de atât, toate materialele pe care le folosim (de la farfurii și tacâmuri și până la sacii de gunoi) sunt eco friendly, bio degradabile.
---