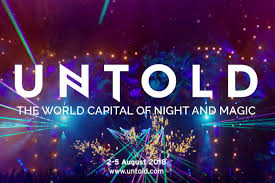 If music is the food of love! Play on! Chapter 4
Pregătirile pentru o nouă ediție Untold sunt în toi. Testăm noile meniuri, pregătim standurile, astfel ca la startul Untold 2018, totul să fie gata pentru a vă primi. În acest an vă așteptăm la cele două standuri ale noastre, Roll a Ball și Chicken Norris. Daca încă nu v-ați dat seama despre ce este vorba, vă ajutăm noi.
La standul Roll a Ball – vă vor amuza meniurile noastre crazy balls – Chicken Bites, Meatballs, Cheese Croquettes, Vegetarian Balls si Cheeseburger.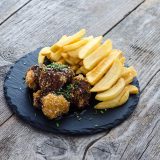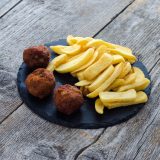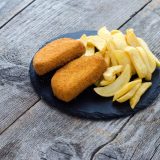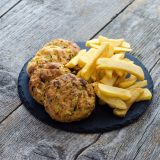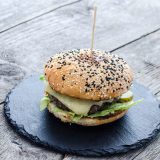 La Chicken Norris, preparatele din carne de pui vor da startul petrecerii – Crispy Chicken Fingers, Chicken Bites, Spicy Chicken Wings si Chicken Norris Legs și Mix Menu.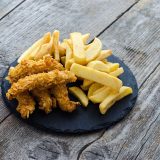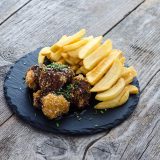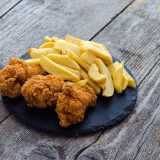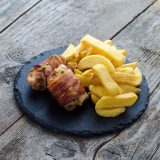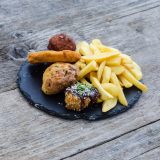 Povestea Untold continuă și în acest an cu atmosferă de poveste, distracție, muzică și mâncare bună!
În perioada 2-5 august ne vedem pe Aleea Stadionului!
FOOD is music to the body, Music is food to the heart!